"Kiting has probably kept me out of a lot of trouble!
"
You'll catch this South African rider heading for the water's edge in some of Cape Town's most challenging wind conditions... His appetite for getting amongst it is formidable.
We sat down with Keh-Lung to interview him so that everyone could get to know him a little better.
See more about Keh-Lung by visiting his Rider Profile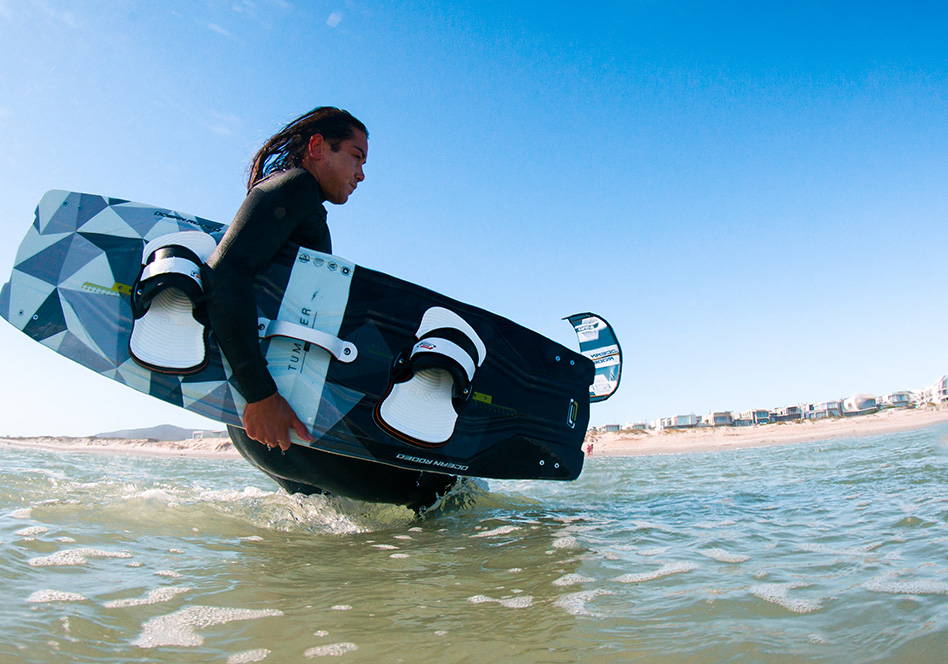 Welcome to the team Keh-Lung! So first tell us what made you gravitate toward the strapless surfboards when it came to kiting?
Thank you, it's great to be part of the family! Really it was just growing up as a staunch surfer that made me firt veer toward strapless, I started kiting on my surfboards before i could even ride upwind properly.
Do you have a kiting idol?
I really admire Airton Cozzolino and James Carew. They are really pushing the strapless game in a direction I'm loving myself. Big Air!
What is one kiting trick or achievement you really want to nail?
would have to say a strapless rodeo boogie loop. That's next on the list.
What would your dream kiteboarding trip look like?
Probably Indonesia, thick warm barrels all day... dreamy.
How has kiting changed or shaped your life?
Kiting has probably kept me out of a lot of trouble! But truly kiting has allowed me to spend more time in the water. Which I guess is the ultimate goal for anyone who loves the ocean.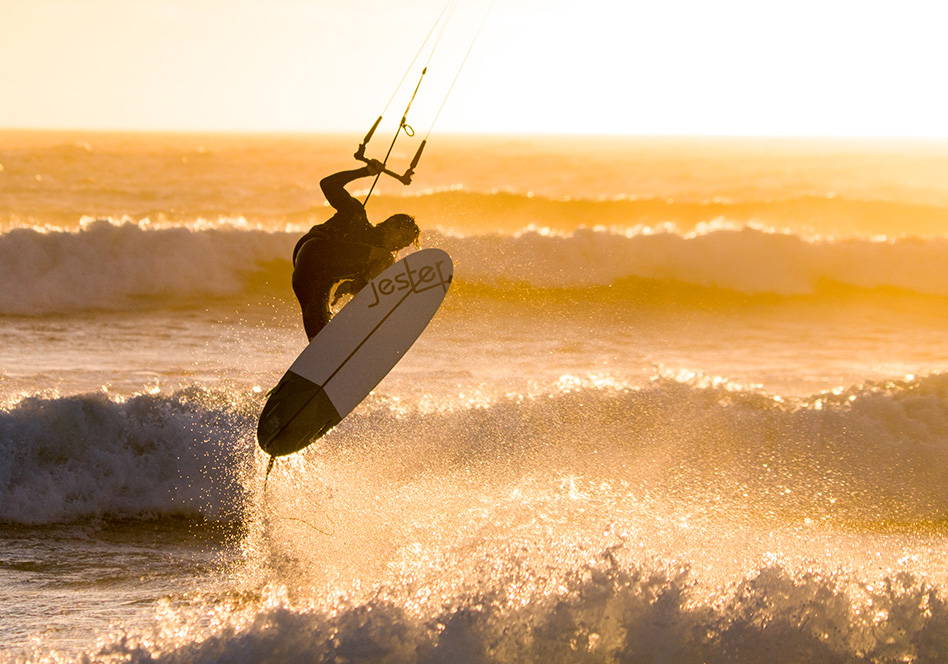 When was the first time you heard about the ALUULA composite and what were your initial thoughts?
The first time I heard about the ALUULA was early 2020 when Richard Myerscough came down to Cape Town for the launch of ALUULA here. I mean at first I wasn't too intrigued as I hadn't seen too much of it or seen it in person. Even after his presentation with Ocean Trade Supplies, it obviously looked good on paper but I still hadn't flown an ALUULA kite. So I was still in two minds about it at that point…
Now that you have been flying the HL-Series Crave, which includes an ALUULA reinforced airframe, how do you think these kites differ from the traditional Dacron kites?
I think traditional Dacron kites are soon going to be things of the past. Even the Crave HL- Series, which is just reinforced with ALUULA makes the craziest difference. Other brands are going to have to change their kites drastically if they are going to want to keep up. And don't even get me started on the full ALUULA range! The A-Series Roam is the ultimate pure wave kite! The drift with the ALUULA kites is so good, it's like a feather blowing in the wind!
How do you think the A-Series and HL-Series kites have changed the way riders think
about lightwind kiting?
I mean ALUULA is still pretty new on the scene. And top riders who will really notice and appreciate the huge difference are all sponsored riders already. But once ALUULA gets out, the more I feel like there won't be any turning back, especially for light wind riders. But not only light wind in all conditions. Imagine riding a kite that's 50% lighter and 2x stronger than your normal kite. Drifts better, loops/turns faster, catches faster, relaunches quicker… it's a no brainer, it's just better in every way.