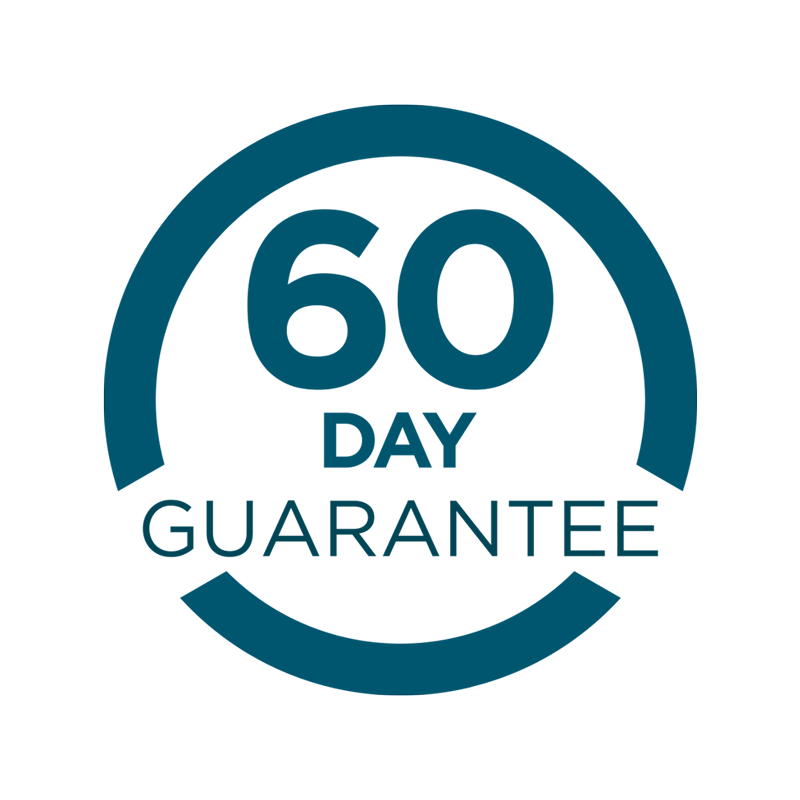 60 DAY SATISFACTION GUARANTEE
For over 15 year Ocean Rodeo has been synonymous with high quality, innovative, well built equipment and apparel, building an incredibly loyal customer base along the way.
We are confident that you will love your new Ocean Rodeo purchase but if not, we want to make it right. We offer an unconditional money-back 60 day satisfaction guarantee on all our gear. Buy with confidence that your new purchase will live up to not only your own high expectations, but ours as well.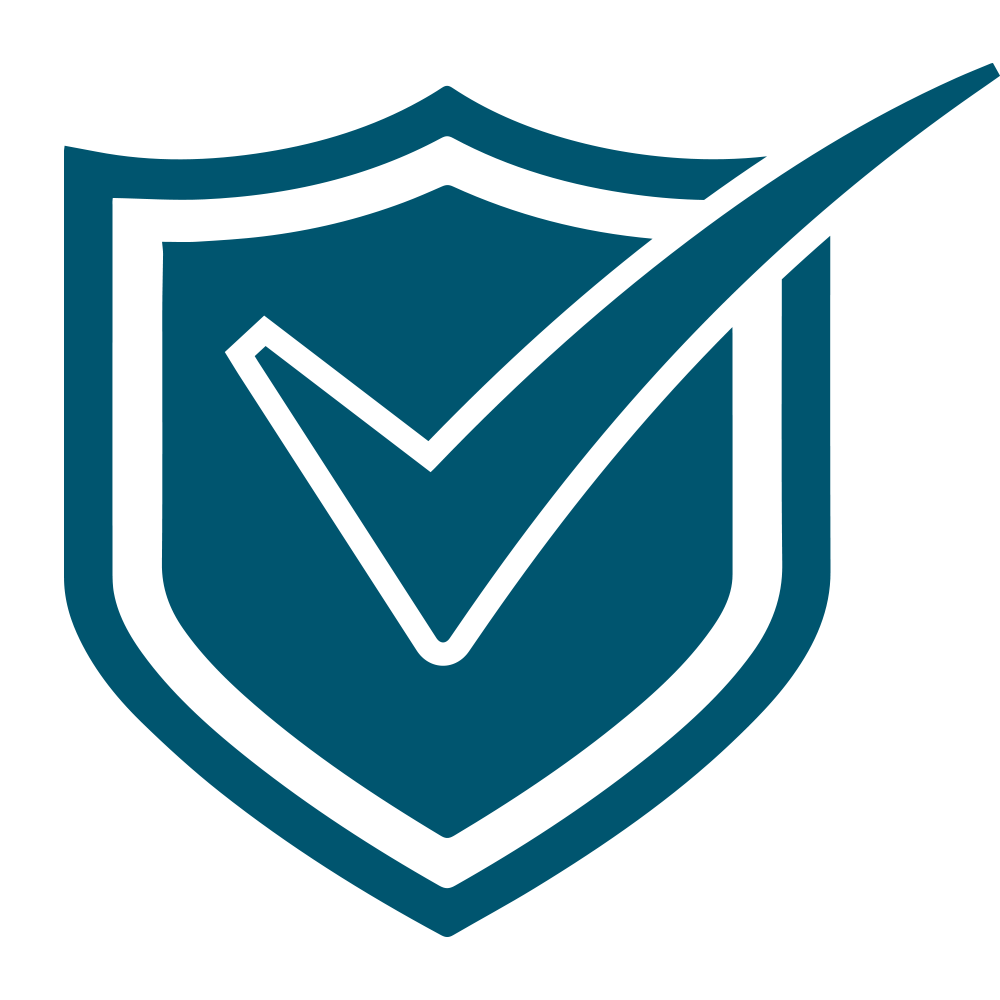 Register your kite, board or drysuit online to receive an extra 6 months of warranty coverage.
OceanTrade in any 1 to 2 year old kite, from any brand and receive up to 50% off the purchase of a new kite!